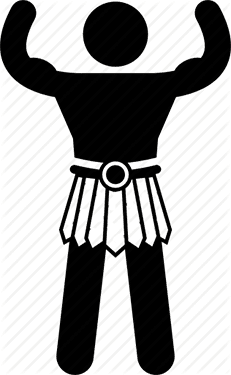 S T R E T C H
THE FORESKIN RESTORATION APP
Welcome to STRETCH, the mobile app for foreskin restoration.
STRETCH is a powerful app designed to support men on their foreskin restoration experience. STRETCH is your restoration companion encouraging you everyday throughout your journey.
FREE VERSION FEATURES
A key feature is the daily timer which tracks daily tugging time. Users also get monthly total hours, and annual tugging time totals. Keep track of your restoration progress.
The app provides notifications throughout the day to remind you to start tugging, including a 7am morning reminder.
Create your profile, list devices used, and share your goals.
We list the most popular restoration devices. Users can purchase, review and post comments about their favorite devices and methods.
We provide a discussion forum when app members can post and comment about all facets of foreskin restoration.
Users can message each other to exchange information.
The ADI Coverage Index is accessible to provide fast reference to foreskin coverage status.
PREMIUM VERSION FEATURES:
My Photos: Your personal photo gallery of your restoration progress with beginning and weekly photos. Keep your photos private or share with other members.
Who's Stretching: A listing of other users that are actively tugging today
Members: A listing of other members and their profiles
Member Gallery: A photo gallery of other members restoration progress photos
Top Ranked: The top 10 members with the highest tugging times
These Premium features will allow you to see what methods other guys are using and what their results are.
STRETCH – The Foreskin Restoration App by ADI Software
STRETCH APP IS FOR USERS AGE 18 OR OLDER